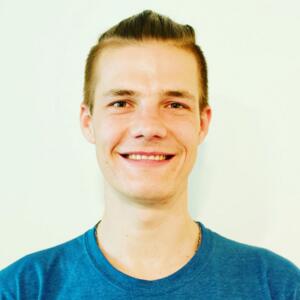 LukasBrosecom
Hey Dear! My name is Lukas. I am a Massage Therapist, Experiential Educator and Student of Osteopathy.
With full attention and attunement to the moment, I meet the unique needs of each client. It's important to me that one feels heard, seen and held in all the facets of their being and supported throughout the process.
The sense of flow within my practice and deep trust of my intuition is profoundly influenced by my dedication to Meditation and Yoga. For me, it's key to have a deep understanding of my own body so I can hold space for others and allow the natural healing process to take place.
Having studied a diverse range of practices, I enjoy combining a colorful mix of Bodywork techniques including Thai Yoga Massage, Dynamic Thai, Cranio-Sacral elements, Reiki, Therapeutic Flying and Visceral Techniques.
I am currently studying Osteopathy full-time with OSD in Berlin.
More infos: www.LukasBrose.com www.facebook.com/LukasBroseBodywork