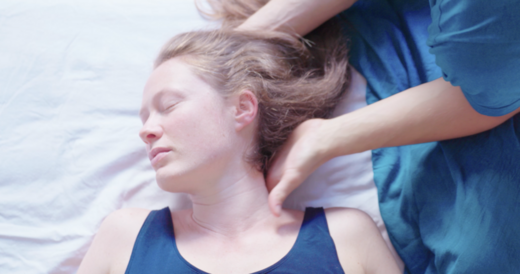 Thai Massage 90 Min
100
CRC
Quantity: ∞ (available)
More details
I invite you into your own space of trust
~ Allow yourself to let go, be grounded and held, being able to reconnect with yourself on a deeper level. ~
90 Min. ~ Enough time to deeply relax body & mind, opening the space for nourishment and integrative healing. Thai Yoga Massage is an ancient practice that is performed on a soft futon mat being fully dressed. Working on the ground allows/gives many more possibilities of movement and positions compared to working on a massage table.
Through a combination of Joint Mobilization, Passive Yoga Asanas, Dynamic and Traditional Thai approaches I support you in releasing mental as well as physical pain. The entire body is revitalized through a holistic approach.
Curious how it looks? What people say about it? https://youtu.be/3_c6S8_RAho
This is a voucher that gives you 10€ off from a 90 min Thai Yoga Massage Session with me to be booked here:
https://lukasbrosebodywork.simplybook.it/
- voucher is valid for 6 months. Only one voucher per session can be redeemed.