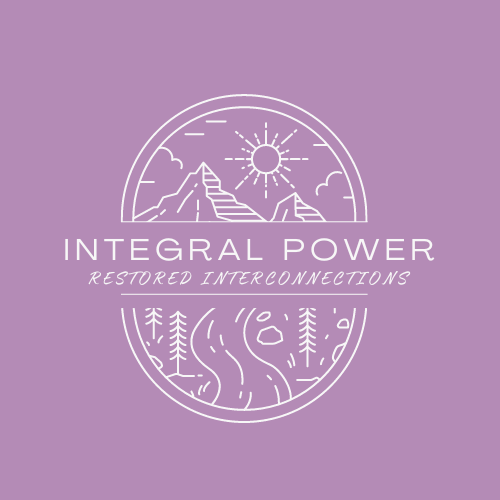 Trauma Sensitive Integration Work
500
CRC
Quantity: 5 (available)
Shipping method(s):
Our work together can happen both online or IRL.
More details
What is Integral Power?
IP is a holistic coaching program that will guide you through mental, emotional, somatic and behavioral stages of transformation: from your wounds being your master, to them becoming your treasures.
By becoming detectives of your subconscious, we transform meaning making programs you run on.
Through emotional work you release and reprogram your subtle foundations.
Through values work & visioning you create an long-term inspired action approach.
By changing your somatic habits, you become the embodiment of Integral Power.
Oh, and trust joined with accountability helps to assure your growth is not dropped half way walked…


in order to allow deeper transformation, you are to commit for a journey of minimum 5 sessions.
This is a voucher allows you to pay 50% of the cost of one session in CRC , the rest is to paid in Euro (50eur).

Learn more about my current 1:1 and group offerings here: https://rootsandwings-transformation.com/offers/