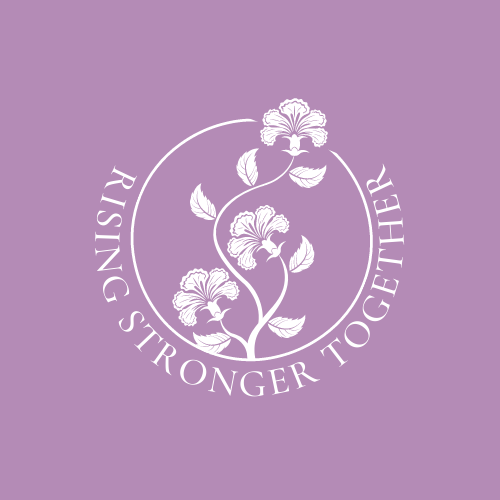 WORKSHOP: Rising Stronger Together
150
CRC
Quantity: 7 (available)
Shipping method(s):
Transfer CRC to @RootsandWings latest by 26.10 and bring 5-10 eur in cash to contribute to the running costs.
More details
Suffering is a universal human experience, and so is trauma.

Despite trauma awareness raising in the last few years, our society still rewards many pathological behaviors – from numbing to perfectionism – that end up being destructive for both individual and collective.

In the times of great insecurity, how can we change this dis-connecting paradigm as a community?
Can we embrace our painful experiences and alchemize them into our treasures?

We can weather-proof ourselves by building up our resilience.
There is an innate vitality code inside each of us that helps us to grow stronger after a painful hit. Together we can create conditions conducive to post-traumatic growth and thriving.

This group workshop offers a great opportunity to explore how we can grow resilient by cultivating spaces of unconditional positive regard, expanding what is now treated as an "individual therapy case" to a commonly shared practice.
Willing to alchemize your pains into your assets?


YOU WILL LEARN
• to see trauma as a universal human experience
• the two main realms of human experience that are affected by trauma
• to self- and co-regulate
• to experience dealing with your triggers in a safe environment
• how trauma affects meaning making and its impact on your human experience
• to transform our triggers into our expansion catalysts
WHY TRUST IN ME?
• I'm an embodied example of healing complex trauma and have true compassion for toughest challenges – because I've been to darkest places on my own journey
• I have 5+ years experience of facilitating learning formats of different kinds, mediation and ritual hosting
• I'm a forever learner constantly upleveling my knowledge and methods to increase my capacity to serve with high quality and efficiency

------BEFORE PURCHASING------
Please, consider that PRICE for this event includes 5-10 eur donation in cash on the event.