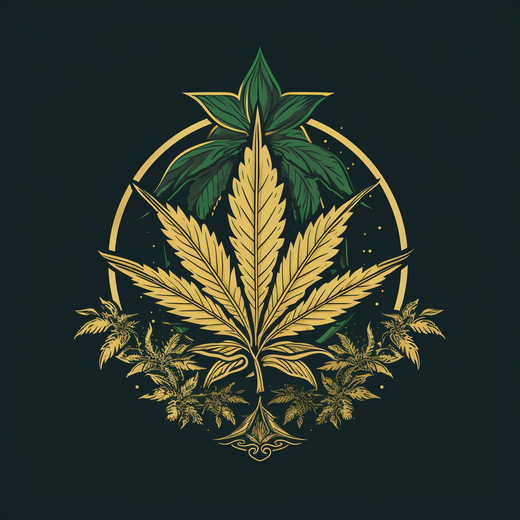 Support Local Cannabis Club!
0
CRC
Anzahl: ∞ (verfügbar)
Für den Kauf erst einloggen
More details
Berlin is on the brink of a cannabis revolution! With laws easing towards legalization, the dawn of legal cannabis clubs is near. This is our chance to pioneer a movement and establish our very own local club. By supporting the foundation of this club, you're not just embracing cannabis but also promoting community growth, informed choices, and local economic boosts. Be part of Berlin's green wave, championing education, safety, and shared experiences. Stand with us at the forefront of change, and let's shape the future of cannabis in Berlin together! Support our club's founding today.
Send us an email!