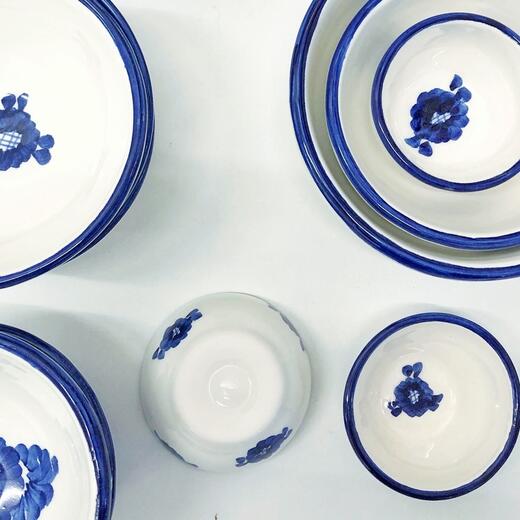 S Bowl (blue flower) ceramic hand painted
95
CRC
Article sold outQuantity: 0 (available)
IMPORTANT NOTE THIS PRODUCT WILL BE DELIVERED AS OF NOVEMBER 28TH.
This Bowl size S is hand made and hand painted in a small workshop in Catalonia. All of them are produced with so much care, every painting is therefore unique.
Is a perfect size for sauces or dips.
Colour:
Withe and Blue
Dimensions:
8 cm diameter
4 cm high
Material:
Ceramic
Weight:
About 50gr.