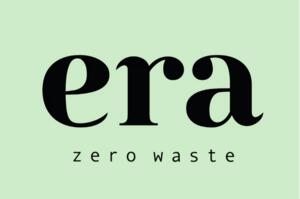 ERAbox
Era Zero Waste Grocery Box.
Customisable box of zero waste groceries delivered like the old milkman.
Schedule your weekly Groceries, forget the weekly trash!
Our mission is to make zero waste easy for everyone. We know that every action counts, we can achieve more together. We collaborate and share, we are guiding and following, we listen, we co-create and learn from each other. We are building Zero Waste Era to make an impact bigger than our organisation - by the collective power and by our own engagement. We only sell things that comes from sustainably committed vendors. If we cannot have something meet Era's standard, we won't launch it.
We know that the clock is ticking, but we are optimistic. We can see beauty and possibility in our future.
We are using technology to bring to life the most sustainable way to consume and sell. We are not perfect, but we are doing everything we can! We are completely transparent about our operations and our journey to make a difference. We strive for zero waste and carbon neutral operations from day one!