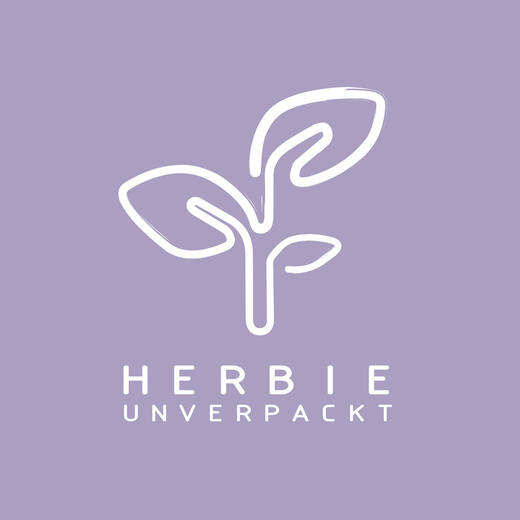 Voucher Herbie Unverpackt
250
CRC
Quantity: 98 (available)
For your first zero waste grocery shopping! (and the second, third etc etc, you can buy a voucher even if you already shopped at Herbie in the past)
*voucher can be redeem within 60 days
**You can spend the voucher in multiple times.
***The voucher is activated from the first use.
Please make sure you have successfully transferred all the required Circles at HerbieUnverpackt, if you have trouble with the transfers, please contact us. To redeem the voucher just go at the store and say your Circles nickname.