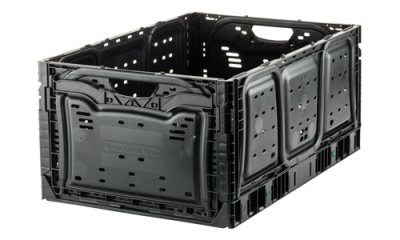 Pick UP Reusable Box and Jars
80
CRC
Quantity: 200 (available)
One of the reasons that we had to take a break is that we ran out of jars and boxes.
We really need your support to to pick up the boxes and jars that you have at home.
Please buy here and we will pick up at the desired day and address.
Thank you!
Livia and the ERA Team